Desert Roses Studio
No Dance Background Needed!
LEARN BELLY DANCE FITNESS, BALLET SHAPING, Chinese Dance,Jazz Dance
无需任何舞蹈基础,免费预约试课学习肚皮舞,芭蕾形体, 爵士舞,中国舞和华语瑜伽课程
预约免费试课 whatsapp 96652368 to book a free trial class
Dance & Yoga Studios
舞蹈瑜伽分部
Upper Cross Branch 克罗士街分部
@ 22B Upper Cross Street 058334
Paya Lebar Branch 巴耶利峇分部
@ 706A Geylang Road 389621
咨询和预约免费试课
Book a free trial class
whatsapp 96652368 (Desert Roses)
wechat: desertrosesfit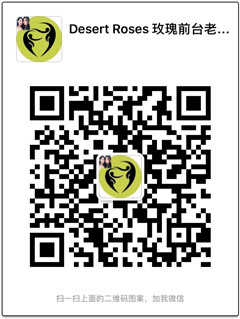 咨询表演
Hire our dance and music performance
whatsapp 97523028 Lily
Please whatsapp 96652368 to make an appointment before you come to our studios.
请whatsapp 96652368 预约免费试课,得到确认后来我们的舞蹈和瑜伽教室。
"Coaching is unlocking a person's potential to maximize their own performance.
It is helping them to learn rather than teaching them." - Timothy Gallwey
Desert Roses FItness, Yoga & Makeup
Bring the best out of you!

Copyright © Desert Roses Singapore
Email: mildlily@yahoo.com
Whatsapp 96652368 to book a free trial belly dance fitness/yoga/ballet shaping class
Designed & Hosted by Desert Roses