每周7天,多个时间段可选,APP 预约课程更方便
PLEASE DOWNLOAD OUR APP,
More convinient for booking your classses!
课表下载APP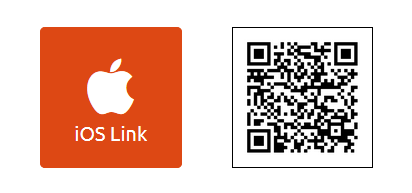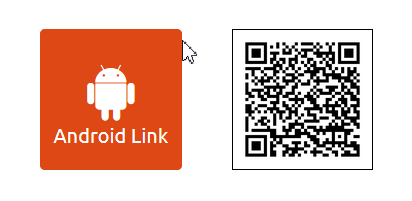 Belly Fit 肚皮舞健身
Kpop Jazz Dnace 爵士舞
Ballet Shaping 芭蕾形体
Yoga 瑜伽(中文教学)
Book a free trial class, please click the schedule above to book by yourself,
or add wechat : desertrosesfit
or whatsapp 96652368
预约免费试课报名方式 :
按以上链直接上网注册报名预定位置,
或打电话/发简讯给沙漠玫瑰96652368 报名,
或添加微信:desertrosesfit
CLASS FEES
(Prices below are standard charges, more promotions each month for you to learn better!)
Dance Fitness Classes
Belly Fit Techinic & Ballet Shaping 220 SGD /8 Lessons 370 SGD/16 Lessons
20 SGD Cash Voucher for first timer to use for future courses;
20 SGD Cash Voucher for each if you join with a friend!
收费标准:(以下为标准价格, 更多优惠价格以当月活动为准)
肚皮舞健身技巧,芭蕾形体 220 SGD/8 Lessons , 370 SGD/ 16 Lessons ;
肚皮舞健身成品舞,韩国舞,中国舞成品舞蹈课程 240 SGD /8 Lessons ;
瑜伽 220 SGD/10 节课,
320 SGD /20节课(有效期两个月)
360 SGD /20节课(有效期4个月)
优惠价格:
第一次报名送腰链或代金券20元可用于下期课程;
和朋友一起报名各送代金券20元可用于下期课程
All Fees in Singapore Dollars (SGD). GST inclusive. No extra charges.
Paymend Modes: Cash / Nets /Credit Cards (Visa, Master Cards, Amex)
All rates are inclusive of GST. No additional charges.
ALL MEMBERSHIPS NON-REFUNDABLE & NON-TRANSFERABLE.
NO EXTENSIONS, TRANSFERS OR REFUNDS ARE ALLOWED.
Other Terms & Conditions do apply.